We believe that every church has the potential for healthy growth. God has placed the "body parts" necessary for churches to fulfill their mission and vision. We exist to help leaders tap those unseen and undiscovered resources to reach their full potential as a body of believers. This is who we are. 
Passionate
We have a passion for the local church. We believe the local church is the best instrument for getting the Good News of Jesus Christ to the world, yet too often it becomes bogged down in bureaucracy, red tape and yes, poor leadership. Many pastors followed God's call into the ministry because they were good speakers, not great leaders. Homegrown Leadership partners with local pastors to help them develop the strategies necessary to the health and growth of their church.  The key word is "partners". We believe that everyone should be able to afford the help they need to make their church a healthy, growing church. 
Partners
Most consultants are expensive and some can be very expensive. And once they're finished giving you their advice, they're gone. At Homegrown Leadership, we want to form a partnership that lasts for years. That's why our services are built around a monthly membership rather than a fee-based service. This allows us to offer you support for as long as you need it. We're available for follow-up calls, questions and ongoing support for your church.
We limit the number of churches we work with at any given time. This allows us to devote our time to helping you instead of spreading ourselves too thin. We're not doing this solely for the money. We do what we do because we want to see churches grow and stay healthy. We put serving you first and making a profit second. That's why we will work with you to develop a plan that works for your church and stays within your budget.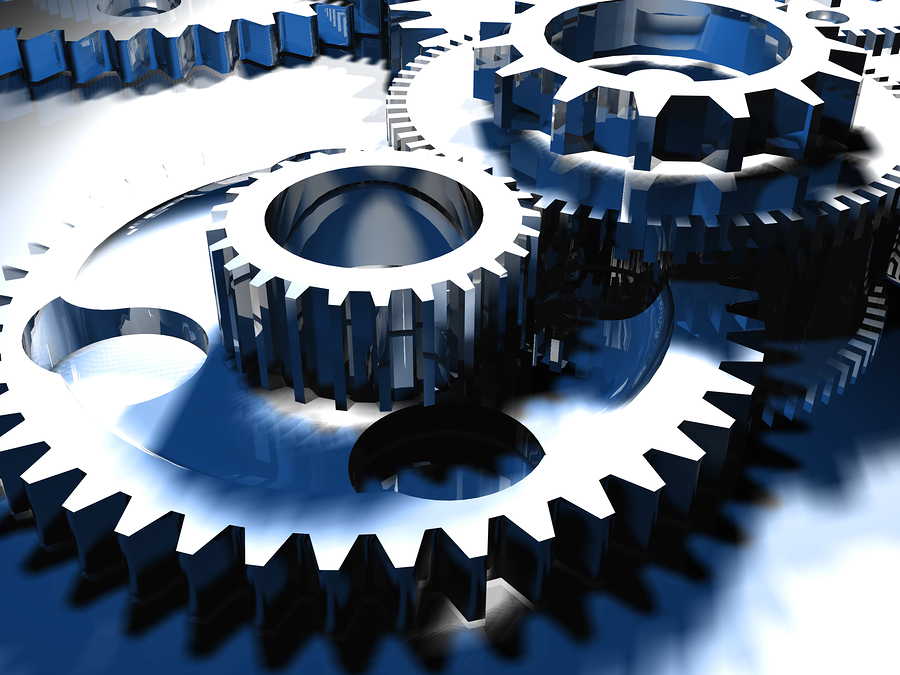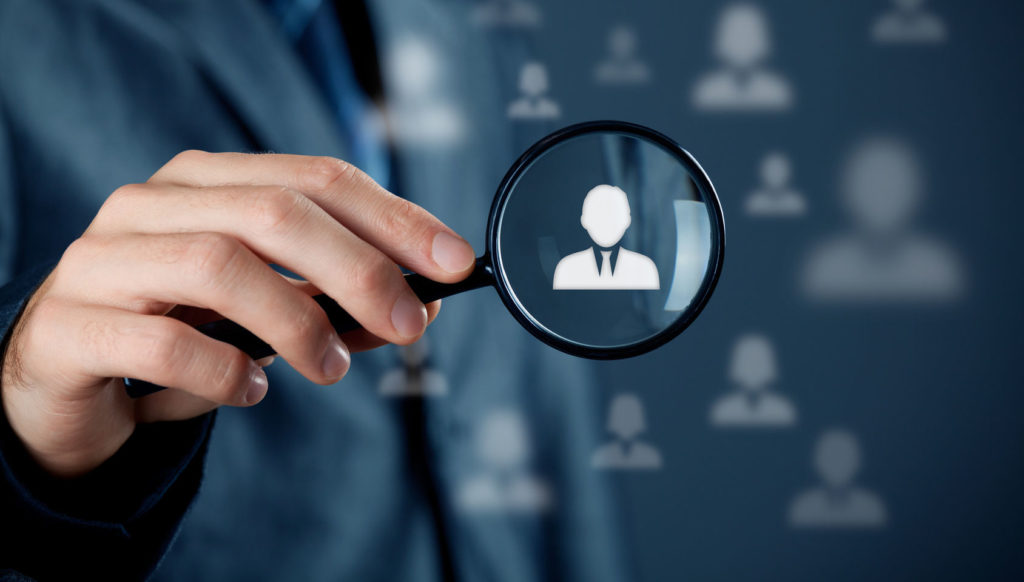 Personal
Included in your Coaching plan is an annual on-site visit. All we ask is that you cover travel expenses. While some of what we do can be accomplished remotely, be believe that nothing is as effective as first-hand experience. This allows us to better understand how your church operates and also helps us get to know you and your staff better. We are also accessible to you for assistance when you need it. When you call, you will be calling our personal cell phones, not an office phone that just rings after hours. We believe you should be able to reach the people you are paying to help you. And sometimes you need to talk to someone outside of normal business hours. Like right after the service on Sunday!
Purposeful
It's been said that "The only people who need a coach are those in the game."  At Homegrown Leadership, our goal is your church's health, not only its size. We have found that healthy churches grow. So our focus is on your health. Growth will follow health. That's why we don't fit the traditional "consultant" model. A consultant typically comes in, makes some observations and tells you what to do. Then they leave you to yourself to implement their suggestions. A coach, on the other hand, helps people discover for themselves their own potential and then gives them the tools to help them reach their full potential. At Homegrown Leadership, we combine these two approaches. We are consultants in that we will make some observations about your church and determine what can be done better. Then, we assume the role of coach and work alongside you to help you discover ways in which to implement change that results in a healthier and growing church. We wouldn't feel right about offering you recommendations and then abandoning you to make the changes yourself. We're both consultants and coaches. Our purpose is to help you reach your full potential as a church.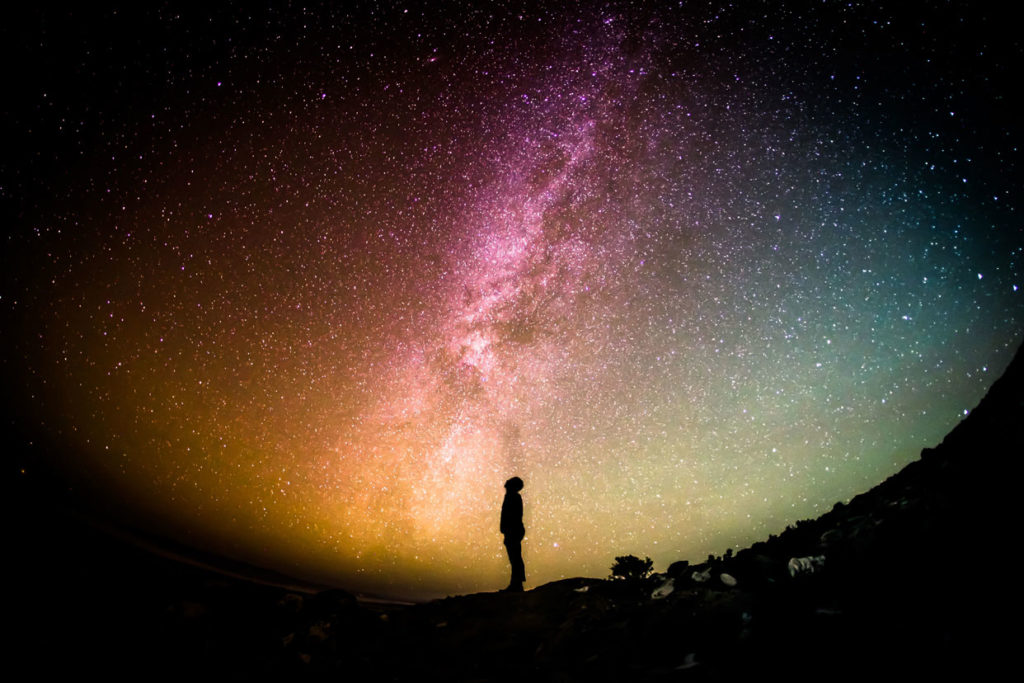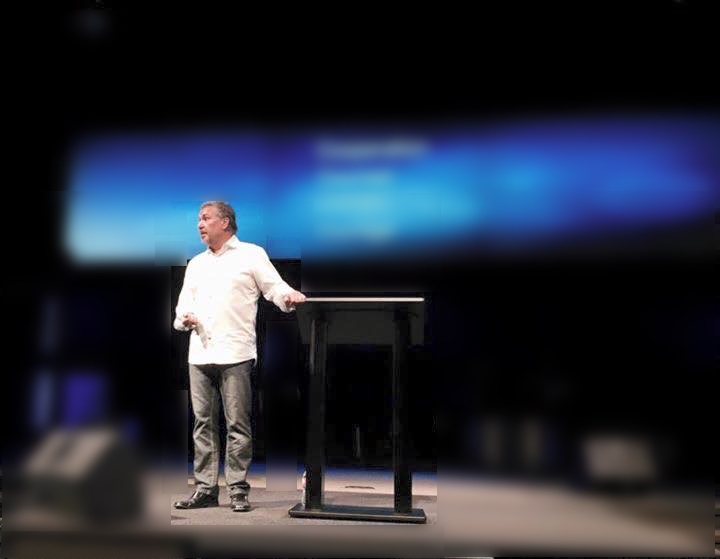 About Tom
Tom Rawlings has been working with leaders for over 30 years.  Tom has a passion for helping pastors and other ministry leaders learn how to not only lead better but to lead other leaders. Pastors have a difficult job juggling all of the functions of ministry. Tom has discovered that learning to lead other leaders is the key to a more productive pastor. In fact, one of the main differences between a struggling church and a growing church is the leadership structure. Pastors of growing churches lead other leaders. Pastors of struggling churches lead followers. Leading leaders can be a challenge for many pastors. Through practical teaching on the subject of leading leaders, Tom can help your church function more efficiently and simply to accomplish more for the Kingdom of God.