Pastors have one of the most difficult jobs in the world. They also have one of the most important ones. But at times, you feel stuck, overwhelmed, or just plain confused about where to turn next. Just as athletes sharpen and enhance their performance by working with a coach, our coaches will give you the competitive edge essential in your profession. We understand ministry because we have all been in ministry.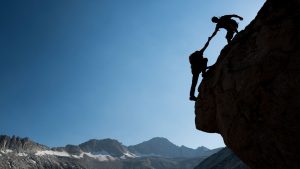 Would you like to reach your full potential? Not sure what to do next? If you have unfulfilled goals or dreams, let us help you realize them. Our coaching services will help you discover the meaning behind not only what you do, but who you are. We can tailor an approach that fits your schedule and lifestyle. Our coaching consists of phone-based dialog that is designed to help you unlock your potential.
Not sure if coaching is for you? We're so convinced that coaching will help you that we'll guarantee it! Just give us 30 days and if you're not 100% convinced that coaching is improving your life, we'll refund your money. No questions asked. Still not sure? Fill out the form below and we'll give you an initial evaluation call – FREE! We'll discuss the issues you're facing and the results you desire. Through this call, we connect in person and you'll be able to ensure all of your questions are answered. If you would like to continue coaching at the end of this call, we'll schedule regular sessions that fit your schedule.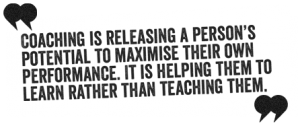 No matter what you are facing, we can help you navigate through the waters ahead. We can help you
Talk things out
Establish priorities
Make the right decisions
Organize your life
Overcome depression and fatigue
Discover and tap into your passion
Manage change
What are you waiting for? Complete the form below and start your journey to fulfillment.